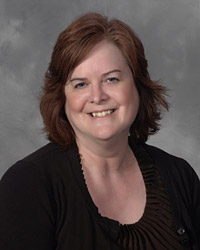 Charlene Silvester
B. Ed, Notary Public
I grew up in Vernon and worked in the tourism sector for many years before returning to school to obtain my Bachelor of Education Degree from the University of Victoria and then my Notary Public Preparatory Course through the University of British Columbia.
I have worked in the legal services industry for the past 7 years and was commission as notary public in May 2009. My legal and teacher training background gives me a solid foundation for being detailed orientated and well organized.
My practice focuses on real estate, mortgages, wills, powers of attorney, notarizations and attestations of signatures. I have hands on experience with legal matters that are important to you.
I am a member of Vernon Women in Business, Downtown Vernon Association and the Vernon Chamber of Commerce.